Always consult your doctor before embarking on any course of care to ensure you will get the maximum benefit for your condition.

1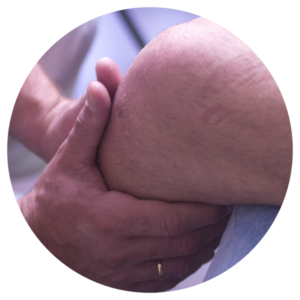 2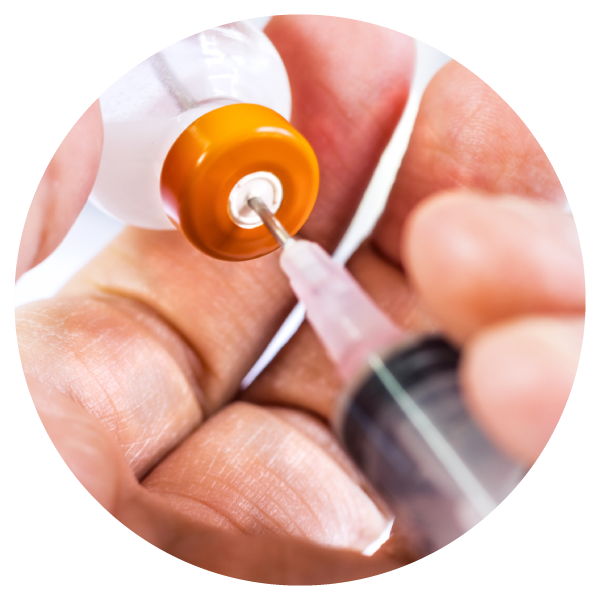 3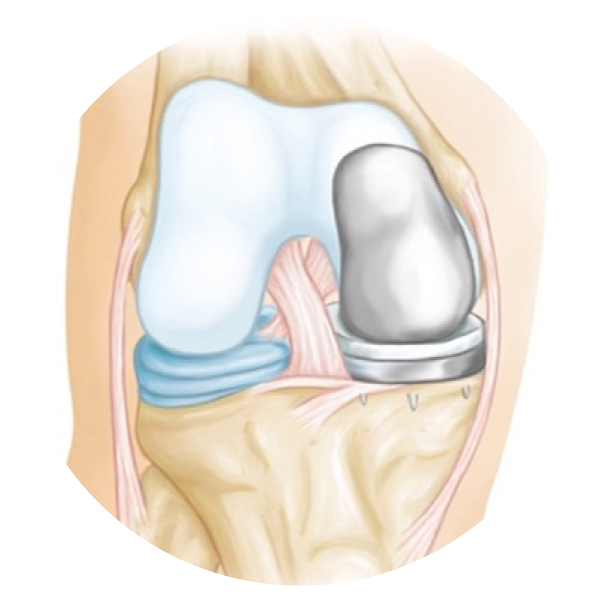 4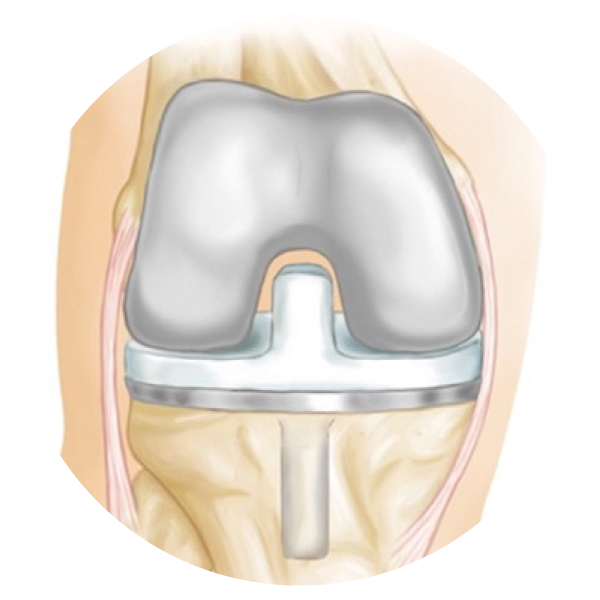 Conservative Non-Surgical Treatment Options
Joint pain doesn't necessarily mean knee surgery. There are many options for you to discuss with your doctor to help alleviate knee pain.
Surgical Treatment Options
People who benefit from knee surgery often have:
• Knee pain that limits everyday activities, such as walking or bending
• Knee pain that continues while resting, either day or night
• Stiffness in a knee that limits the ability to move or bend the leg
• Inadequate pain relief from anti-inflammatory drugs, physical therapy, or walking supports
Arthroscopy
• Early stage
• Often sports-related injuries
Partial knee replacement
• Early to mid stage
• 'Wear and tear' osteoarthritis affecting one compartment of the knee
Total knee replacement
• Late stage
• Severe pain and difficulty performing daily tasks
• All compartments of the knee affected